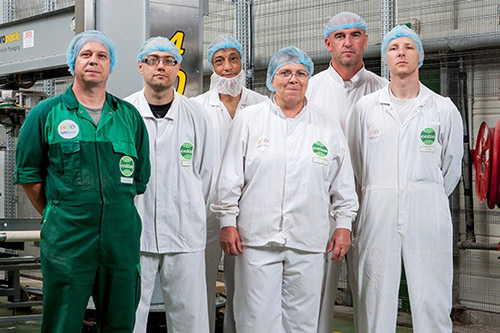 Comply with all the applicable laws and regulations concerning child labour, forced labour, discrimination, physical and moral constraints, the minimum wage, overtime, safety at work, trade union rights and the right of association.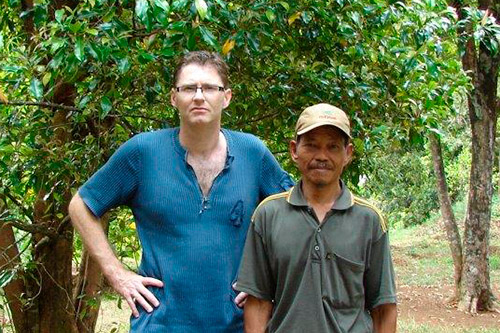 Anchor all our daily actions in a culture of integrity.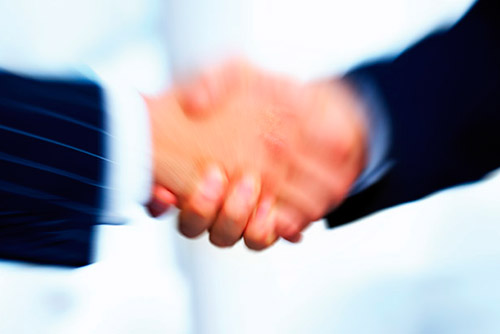 Show loyalty and honesty in our relations with all our employees, customers, suppliers and subcontractors.