Fried garlic 2-4 sunflower oil NR
Vegetable Raw Materials | Browned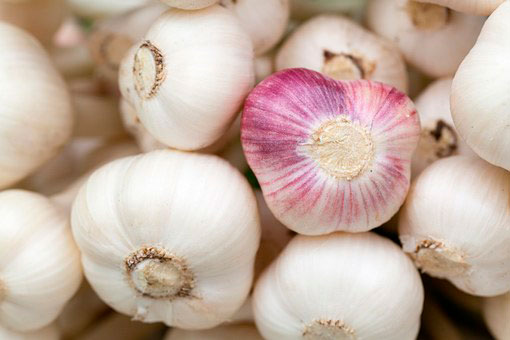 Our new process of browning allows us to obtain a higher quality for our browned vegetal raw materials, without using palm oil. Homogeneous heat diffusion outside the product and through the core increases the product's crispness. This new process helps us also to optimize the quantity of fat that is used.
Characteristics : Salt-free, Inclusions
Natural : No
Heat treatment : No
Use : Hot use.Cold use.