GYROS LIQ SEASONING
Flavourings & Food Colourings | Liquid seasoning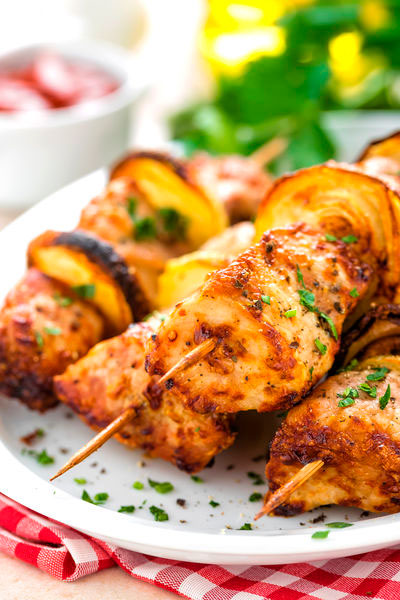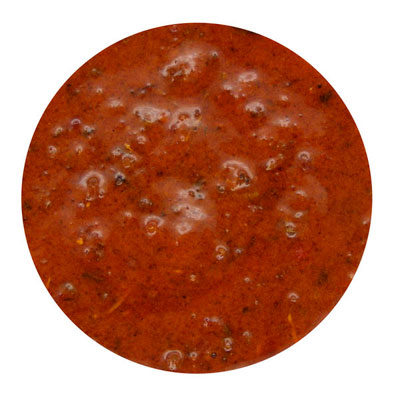 This very versatile seasoning can be used for coating meat, fish, shellfish or vegetables, and can also be incorporated into sauces, fresh cheeses or pasta. It has been developed to add a coating texture and an appetising look to products before cooking: ideal for winning over the consumer with a barbecue or plancha offer!
Main ingredients : Vegetable oils and fats (rapeseed and shea), salt (12%), paprika, red pepper, onion
Characteristics : Inclusions
Natural : No
Form / particle size : Liposoluble liquid
Heat treatment : No
Indicative dosage : 10%
Use : Hot use.
Colour and visual : red liquid with pieces