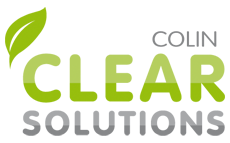 WITHOUT 'E' and NAT FLAV
WITHOUT MGH and PALM
Garlic / herbs
Flavourings & Food Colourings | Aromatic Compositions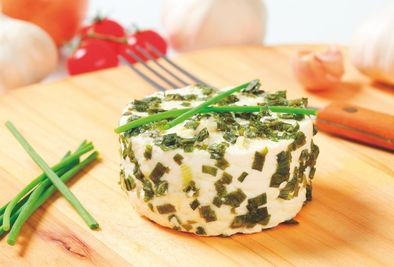 Perhaps the most French flavouring of all, it is found in a number of traditional recipes. Ideal for adding flavour to sauces, cheeses, bread, butter, vegetables and many cooked dishes.
Main ingredients : Garlic, shallot, onion, parsley, tarragon
Inclusions list : Tarragon, garlic, onion, parsley, shalott
Characteristics : Clear Solutions, Declarable additive-free, Natural, Inclusions
Form / particle size : Pieces
Heat treatment : No
Indicative dosage : 2 to 5 %
Use : Hot use.Cold use.
Dominants flavourings : Garlic and herbs
Colour and visual : Green
Packing : 20 kg blue poly bag
Palletizing : 500 kg Europe palet