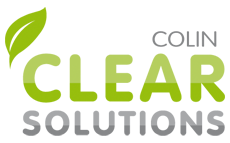 WITHOUT MGH and PALM
WITHOUT "E"
MIX OF MEXICAN SPICES
Flavourings & Food Colourings | Powder flavouring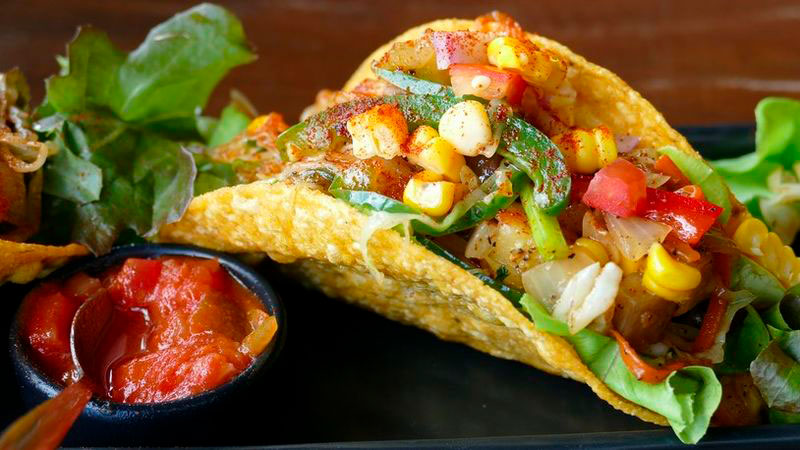 Main ingredients : Paprika, tomato, cumin, garlic.
Characteristics : Clear Solutions, Salt-free, Declarable additive-free, Natural
Form / particle size : Powder
Heat treatment : Yes
Use : Hot use.Cold use.
Dominants flavourings : Tomato, cumin, garlic, chili pepper.
Colour and visual : Red powder