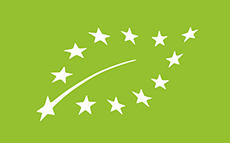 ORGANIC BROWN STOCK
Flavourings & Food Colourings | Gravies, stocks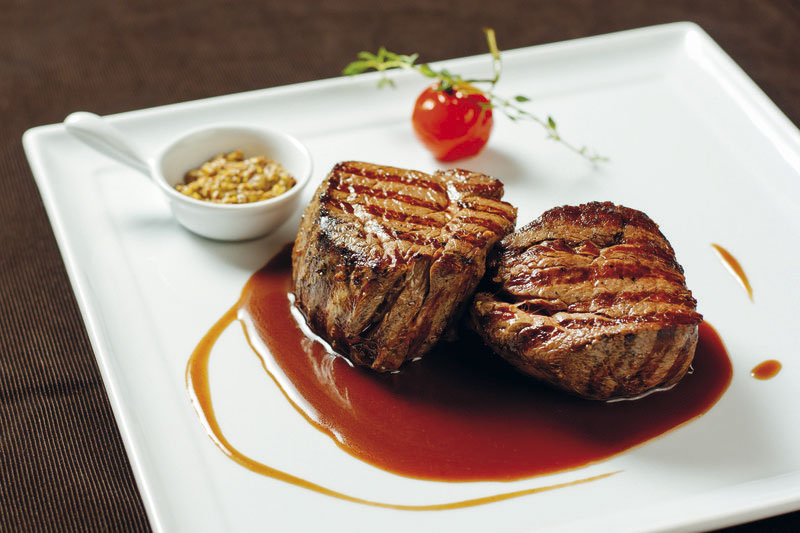 An organic brown stock with a nice shiny colour and a pronounced meat taste
Main ingredients : Potato starch*, maize maltodextrin*, salt, caramel* (sugar*, maize maltodextrin*), inactivate yeast*, natural flavors, beef fat* and meat* (rosemary extract)(4.1%), aromatic herbs*, tomato*, spice*. * Ingredients of agricultural origin conforming to organic standards, certified FR-BIO-01.
Characteristics : Organic
Natural : No
Form / particle size : Powder
Heat treatment : No
Indicative dosage : 50 g/L
Use : Hot use.
Colour and visual : brown powder