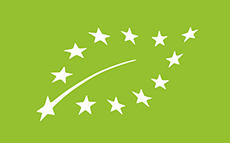 ORGANIC VEGETABLES BROTH
Flavourings & Food Colourings | Gravies, stocks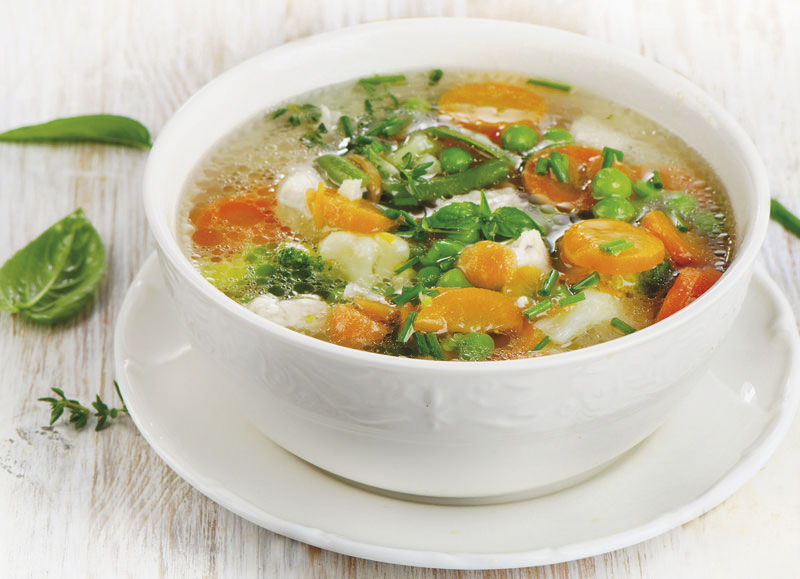 This organic vegetables broth is mainly composed of vegetables, spices, aromatic herbs and salt.
Main ingredients : Salt, onion*, concentrated carrot juice *(maize starch*), leek*, tomato*, natural flavour*, garlic*, paprika*, fennel*, turmeric*, parsley*, lovage*. * Ingredients of agricultural origin conforming to organic standards, certified FR-BIO-01.
Characteristics : Organic, Declarable additive-free
Natural : No
Form / particle size : Powder
Heat treatment : No
Indicative dosage : 10 to 20 g/L
Use : Hot use.
Dominants flavourings : légumes
Colour and visual : poudre beige