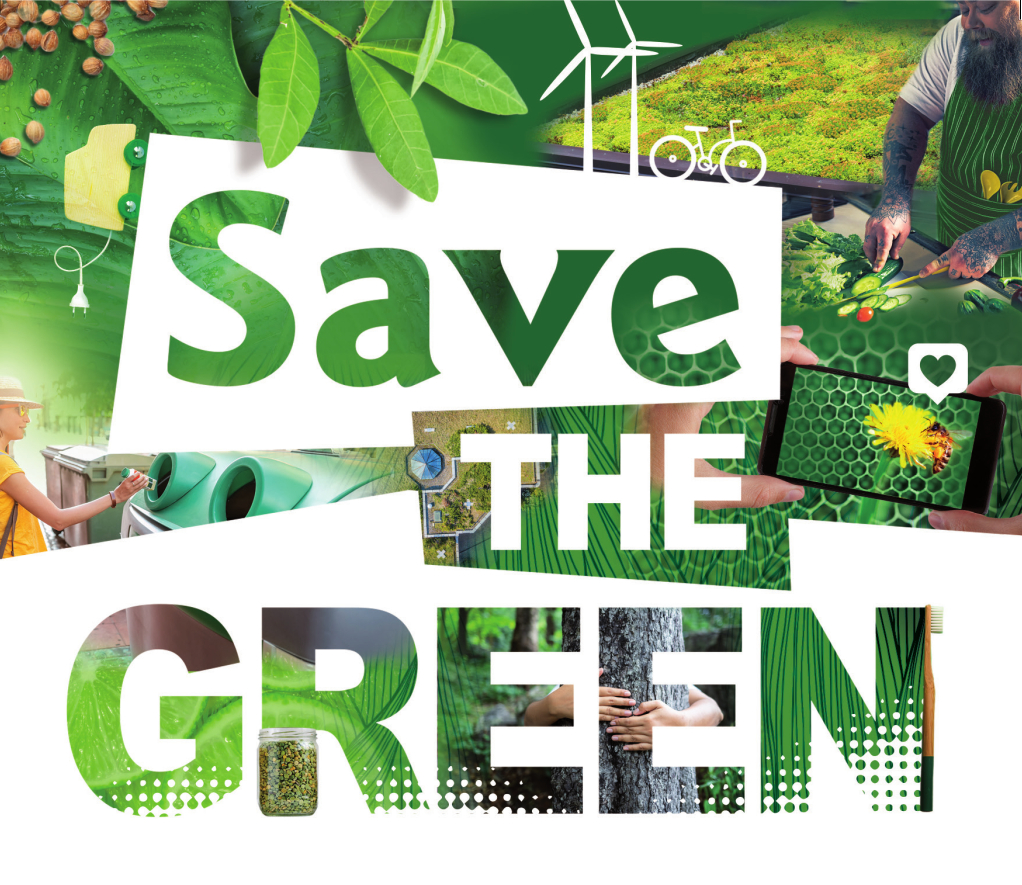 Green is so much more than a colour: it's become a way of life, focusing resolutely on the future, the positive vision we're inventing of a greener, more welcoming world.
Goodbye the austere, holier-than-thou images once associated with green militancy in the 1980s. Hello moreish, generous veggie flavours, the pleasure of consuming less but better, the satisfaction of opting for environmentally friendly products and, of course, the exciting feeling of being the pioneers of tomorrow's world!
This "SAVE THE GREEN" trend chimes with pleasure, sharing and new experiences… that we invite you to explore here!