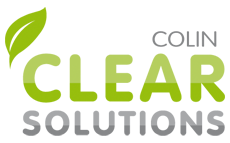 WITHOUT "E"
WITHOUT MGH and PALM
Soft spices curry
Flavourings & Food Colourings | Spice based mix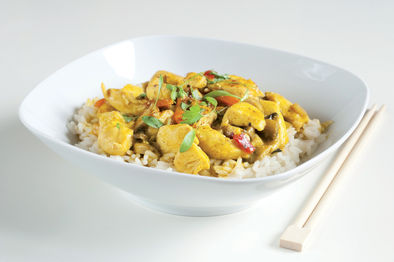 A balanced curry, combining typical savours of garlic, ginger and fennel with soft notes of cinnamon and coriander. Pieces bring a pleasant visual touch!
Main ingredients : Turmeric, coriander, ginger
Inclusions list : Poivre, coriandre, ail, cumin, piment, oignon, fenouil
Characteristics : Clear Solutions, Declarable additive-free, Inclusions
Natural : No
Form / particle size : Powder and pieces
Heat treatment : No
Indicative dosage : 0.5 to 2%
Use : Hot use.Cold use.
Dominants flavourings : Curry
Colour and visual : Yellow orange powder