BENOIT WINSTEL ELECTED PRESIDENT OF ESA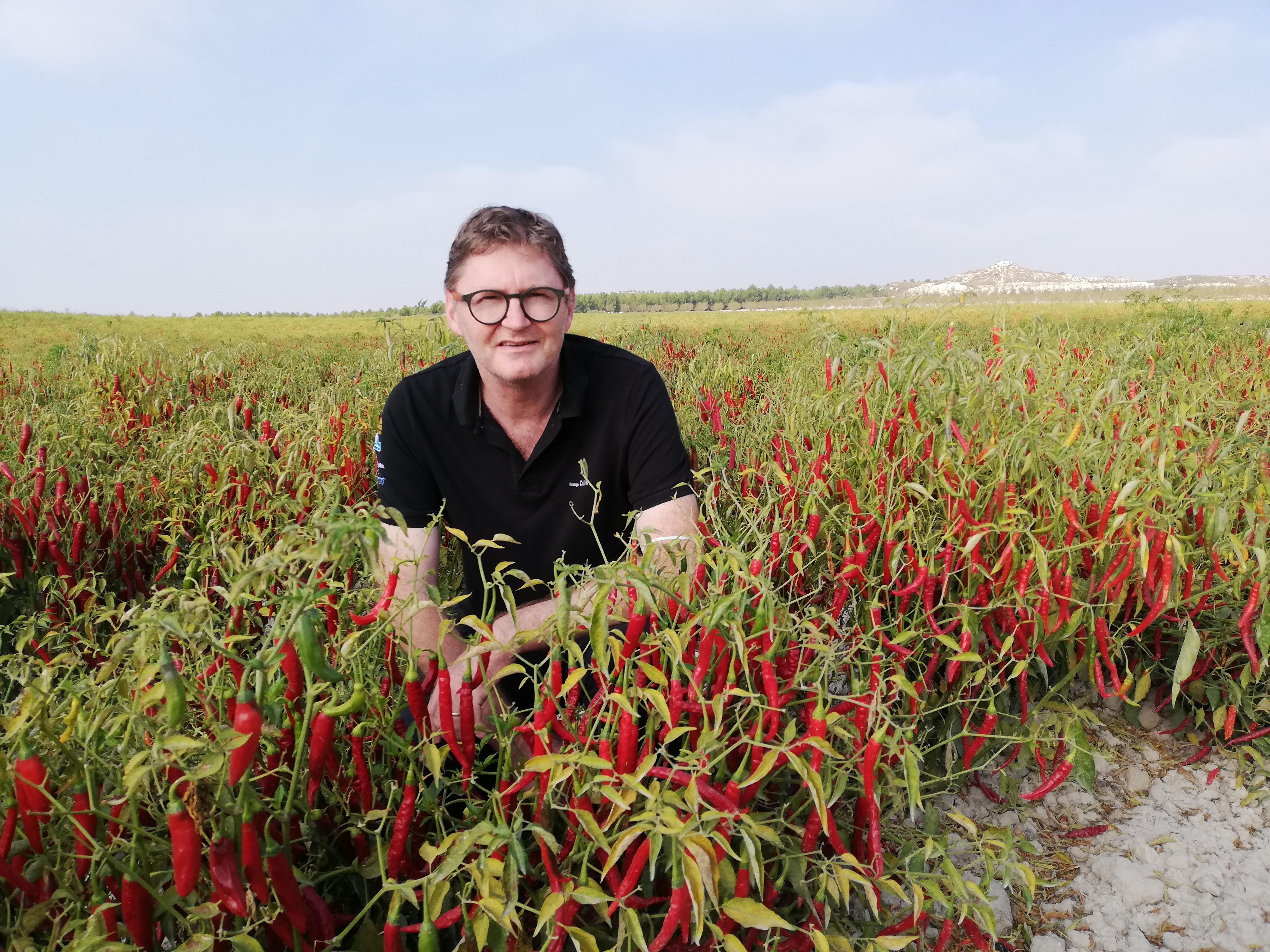 Benoît Winstel, Purchasing and Sourcing Director of the Colin Group (Colin Ingredients, Cote Ouest Selectal, Toque d'Azur, Georges Colin, Diafood brands) is the first Frenchman to be elected President of the European Spice Association.
ESA is the representative organization of the European spice industry. Made up of professional associations from the Member and Associate States of the European Union, as well as companies in the herbs and spices sector, ESA represents their interests before European bodies and international organizations. Its role is also to study scientific, legislative, technological and economic aspects of common interest.
Agronomist engineer, Master of Science, Benoit Winstel has put his passion for herbs and spices

at the service of the Colin Group since 1994

. Its in-depth knowledge of products and sectors, acquired during its travels in the countries of origin to meet local producers, allows the Colin Group to meet the growing demands of the agri-food professions in order to offer tasty, healthy and sustainable products to the consumer.
RETOUR