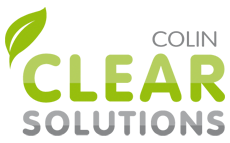 NAT FLAV
WITHOUT MGH and PALM
AR ASS. FRANCFORT C006 and colouring agent 
Mixes & Technical Ingredients | Specific cooked pork meat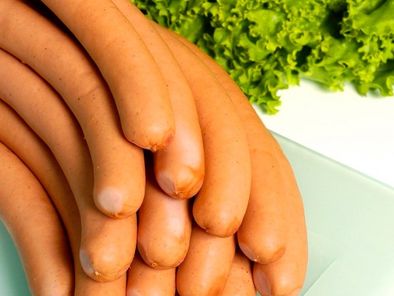 Seasoning for frankfurter sausage. Spicy savour due to flavouring extract.
Main ingredients : Natural aromas (flavouring preparations and natural flavouring substance on a dextrose and lactose base), spices
Characteristics : Clear Solutions
Natural : No
Form / particle size : Powder
Heat treatment : No
Indicative dosage : 1 à 5 %
Use : Cold use.Sprinkle the mix in the batch at the end of cuttering until complete dispersion.
Colour and visual : Yellow orangy
Packing : 25 kg Bag
Palletizing : Palette europe de 500kg