Our expertise in flavourings is enriched by our specific knowledge of the raw vegetable materials.
Many flavouring compositions combine flavouring substances and plant extracts.
Within the R&Dteam, our flavouring experts work each day on innovative solutions adapted to our customers' processes.
With colouring, our aim is to keep our formulas as natural as possible !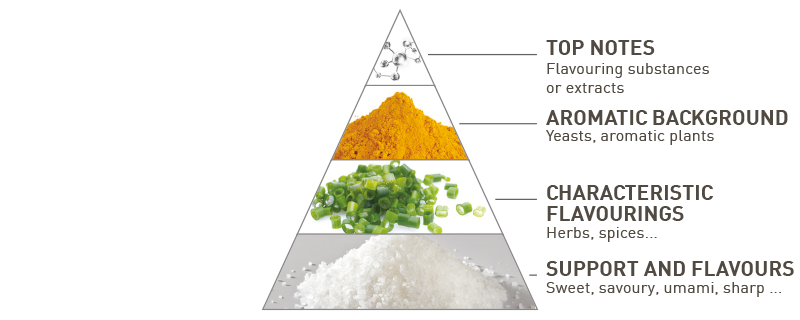 FLAVOURS AT THE HEART OF OUR KNOW-HOW
The control of raw materials at Colin Ingredients constitutes a substantial asset in the development of flavourings and more particularly in the search for naturalness.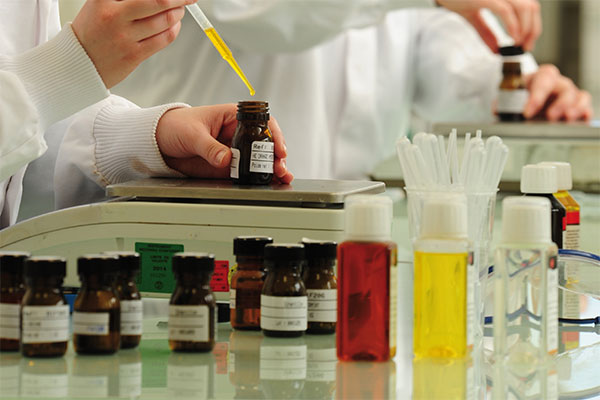 From the characterisation to the formulation, passing through evaluations in terms of smell and taste, the team of flavouring expert of Colin Ingrédients controls all its developments.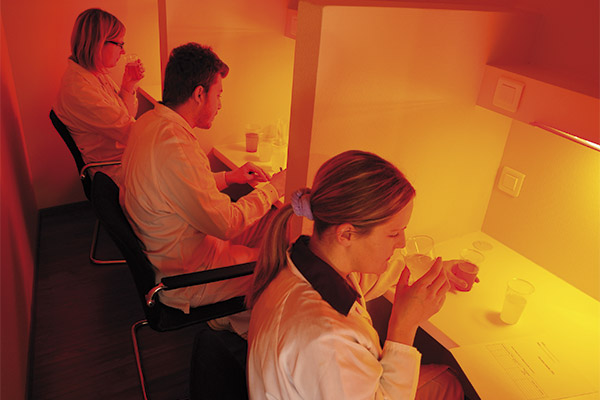 All the flavouring developments are evaluated by stringent sensory test at Colin Ingrédients. A panel of tasters is specificially trained for this exercise.

FOR EACH SPECIFIC AREA THERE IS A SPECIFIC SOLUTION
In powder, paste or liquid form, Colin Ingrédients offers a variety of flavourings,
adapted to the different needs of industries.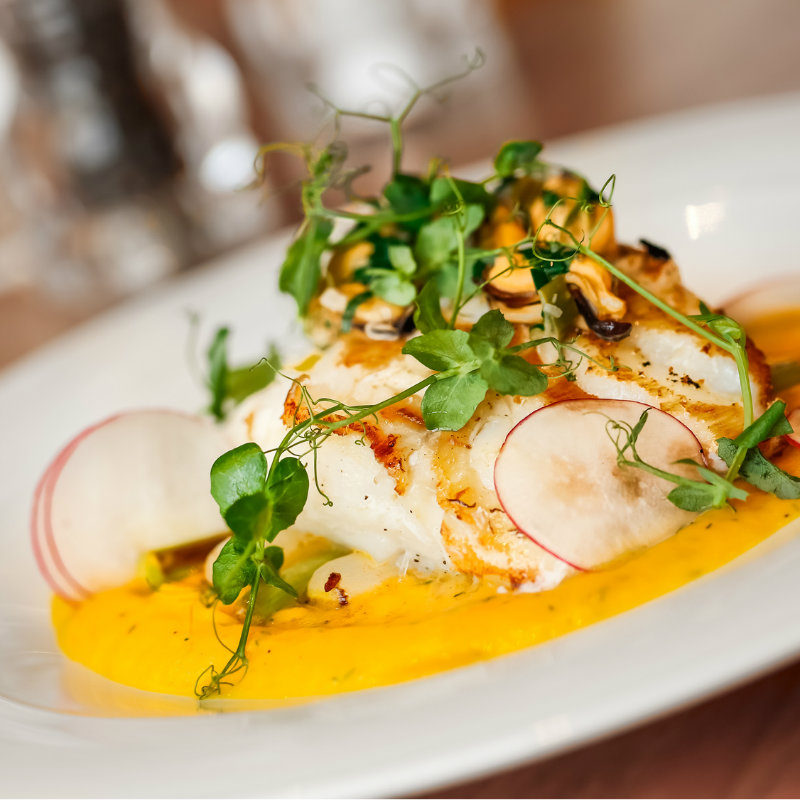 THE MAIN AROMATIC NOTES
Spices, aromatic plants, vegetables and condiments, fish and seafood, meats,cheeses and dairy products, sweet.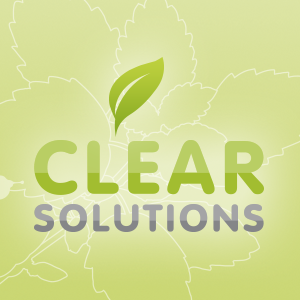 COLIN CLEAR SOLUTIONS
In a spirit of naturalness sought after in most of the products developed,we have developed a wide range of natural flavourings, using natural vegetable or animal extracts. From veal concentrate to roast chicken, fish, cheese, paella, dill, bergamot or lime flavouring, our «clear solutions» flavourings allow clean label declarations.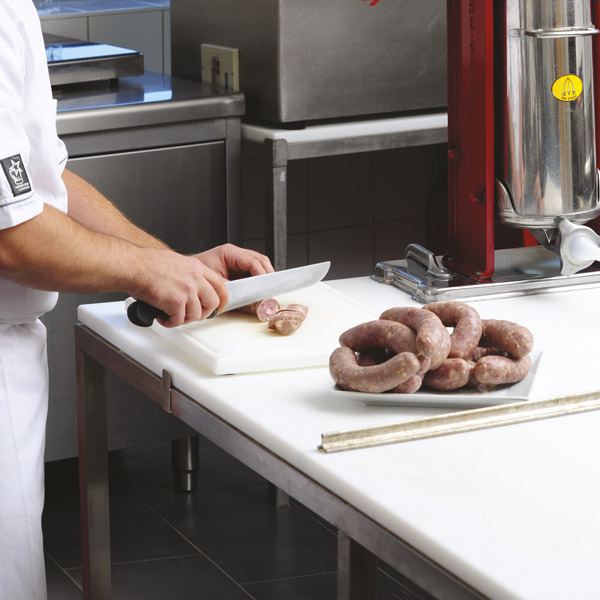 SEVERAL HUNDREDS OF FLAVOURINGS
In order to respond in a targeted manner to the needs of our customers, the aromatic notes are combined to develop more complex flavourings. Our culinary center allows us to be a force of proposal and to develop new formulas adapted to the culinary universe of our customers.