an extensive offer
Our in-depth knowledge of the market and its players enables us to identify a large number of producers and thus meet your specific needs in terms of origin, bacteriology or organoleptic profile, on the organic or conventional market.
Colin Ingrédients draws on its expertise in the field of vegetable raw materials to offer a growing range of certified organic products. These products do not undergo any genetic transformation and are grown without pesticides or chemical fertilisers.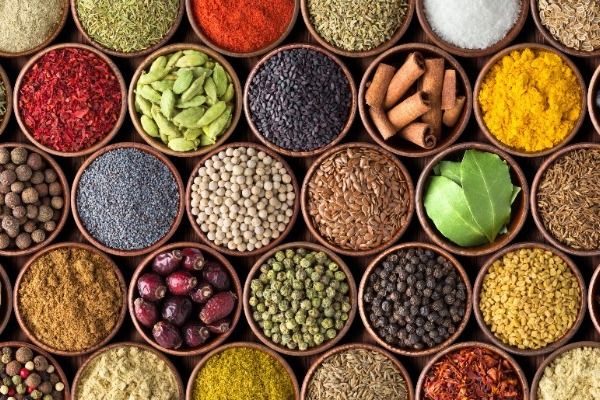 Spices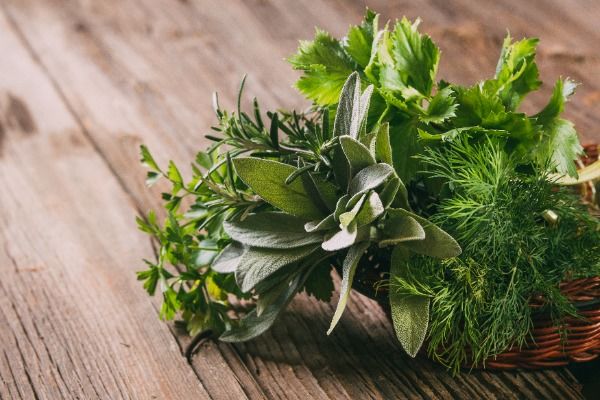 Herbs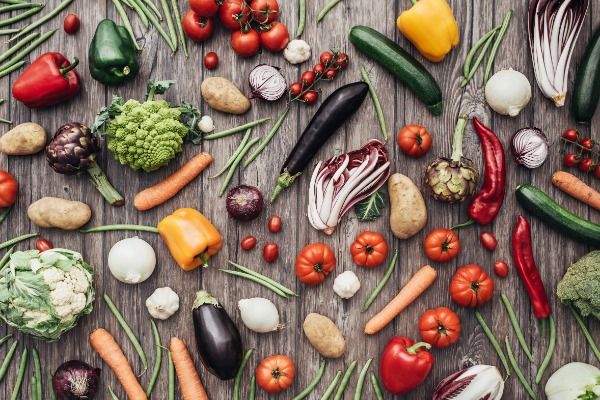 Vegetables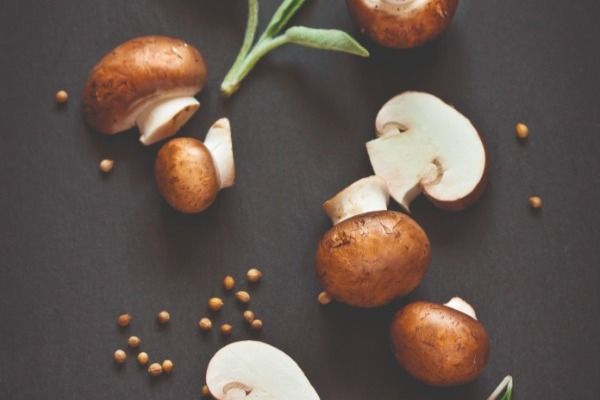 Mushrooms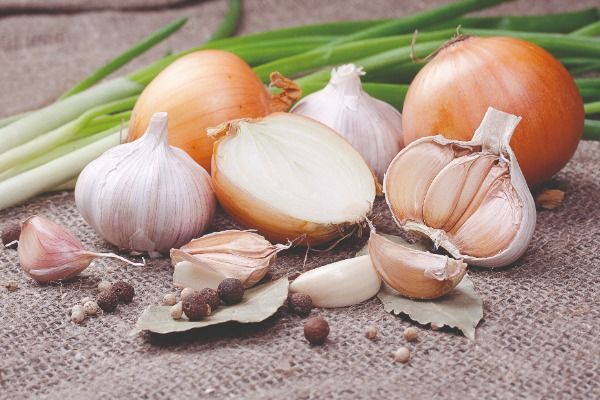 Condiments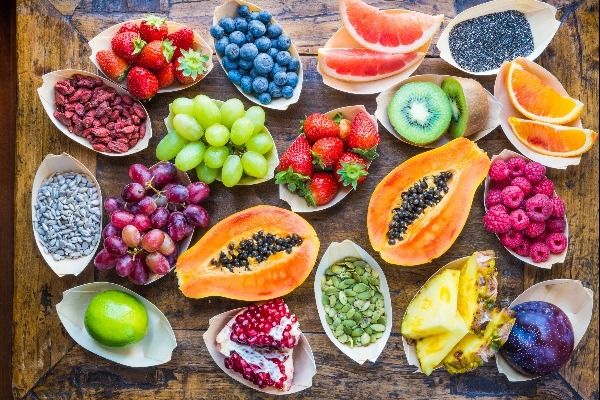 Fruits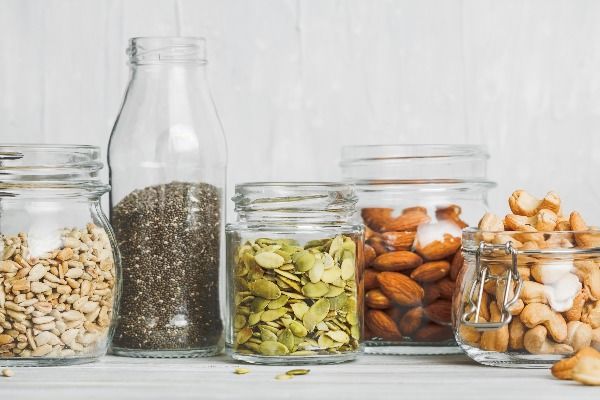 Seeds

complete control of the product right from its origin
Our 2 sourcing and purchasing managers ensure a regular presence where the raw materials are grown. They carry out regular audits and thus forge close relationships with producers, while ensuring that good practices are implemented. Their perfect technical knowledge of crops, harvests and European regulations enables them to initiate a responsible sourcing process.
3 points are at the heart of our supply chain approach: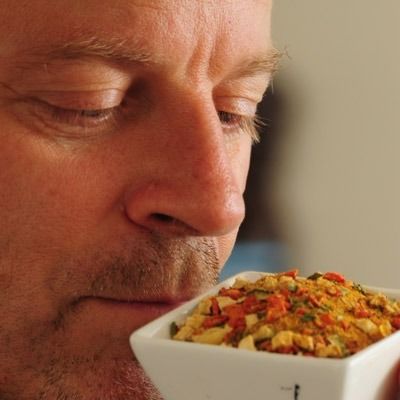 high organoleptic quality
Thanks to its expertise of the market and its players, Colin Ingredients identifies the highest quality sourcing of vegetable raw materials and guarantees a constant quality of supply throughout the year.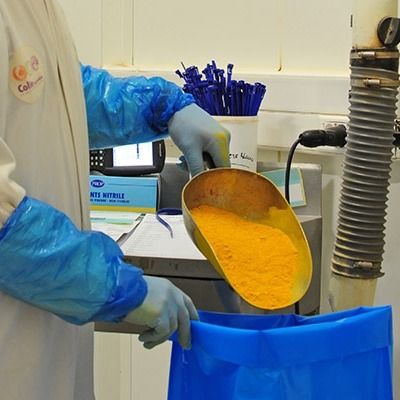 purity
We guarantee 100% purity of our whole and powdered spices. The raw materials are cleaned and/or debacterialised to guarantee optimal bacteriological thresholds.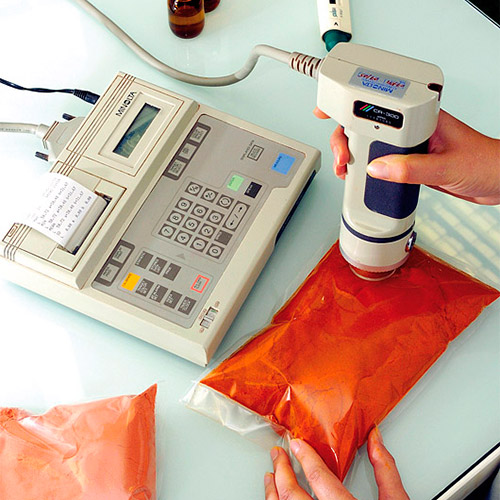 food safety
We carry out a rigorous selection of raw materials and our suppliers, who are regularly audited. Raw materials are systematically checked upon receipt and we benefit from an efficient foreign body detection system.
---
Control of the product from origins to implementation
Close relations with the producers and a regular presence in the places where the raw materials are grown allow us to guarantee a high level of quality of our supplies throughout the year.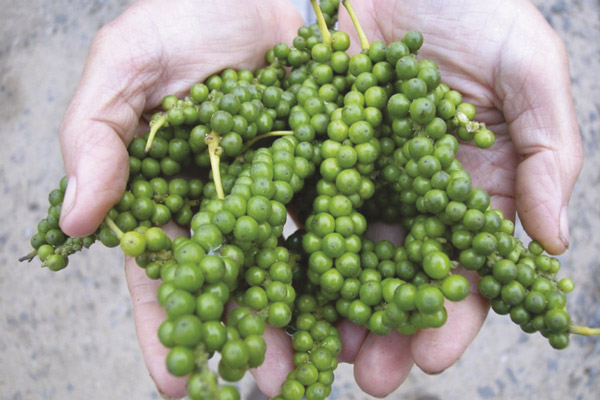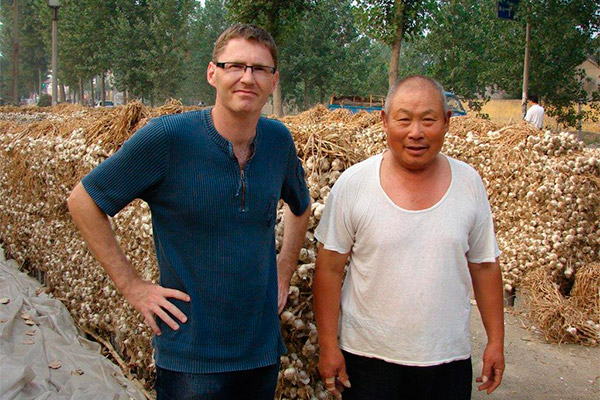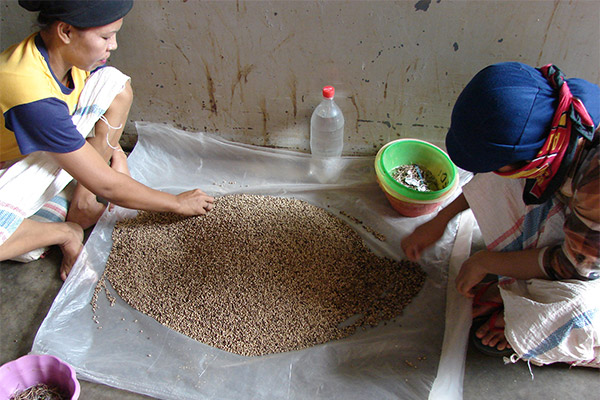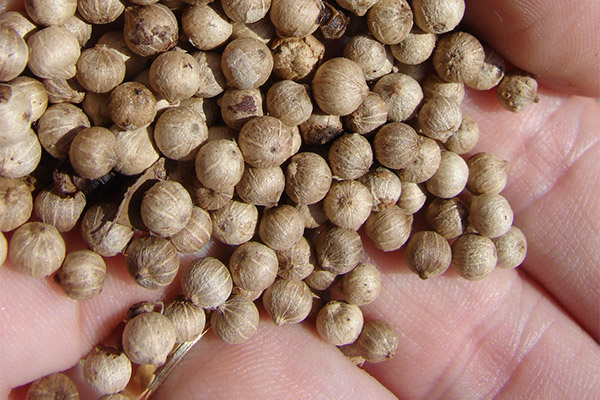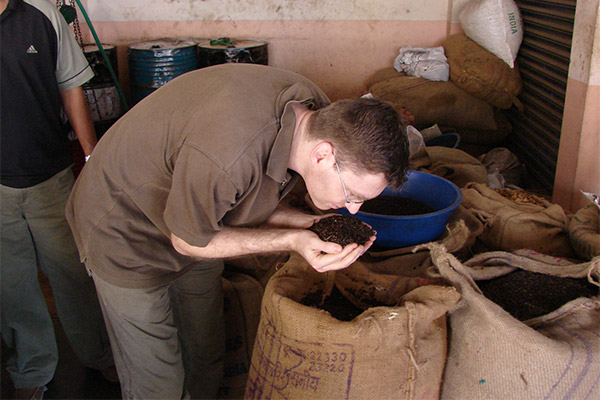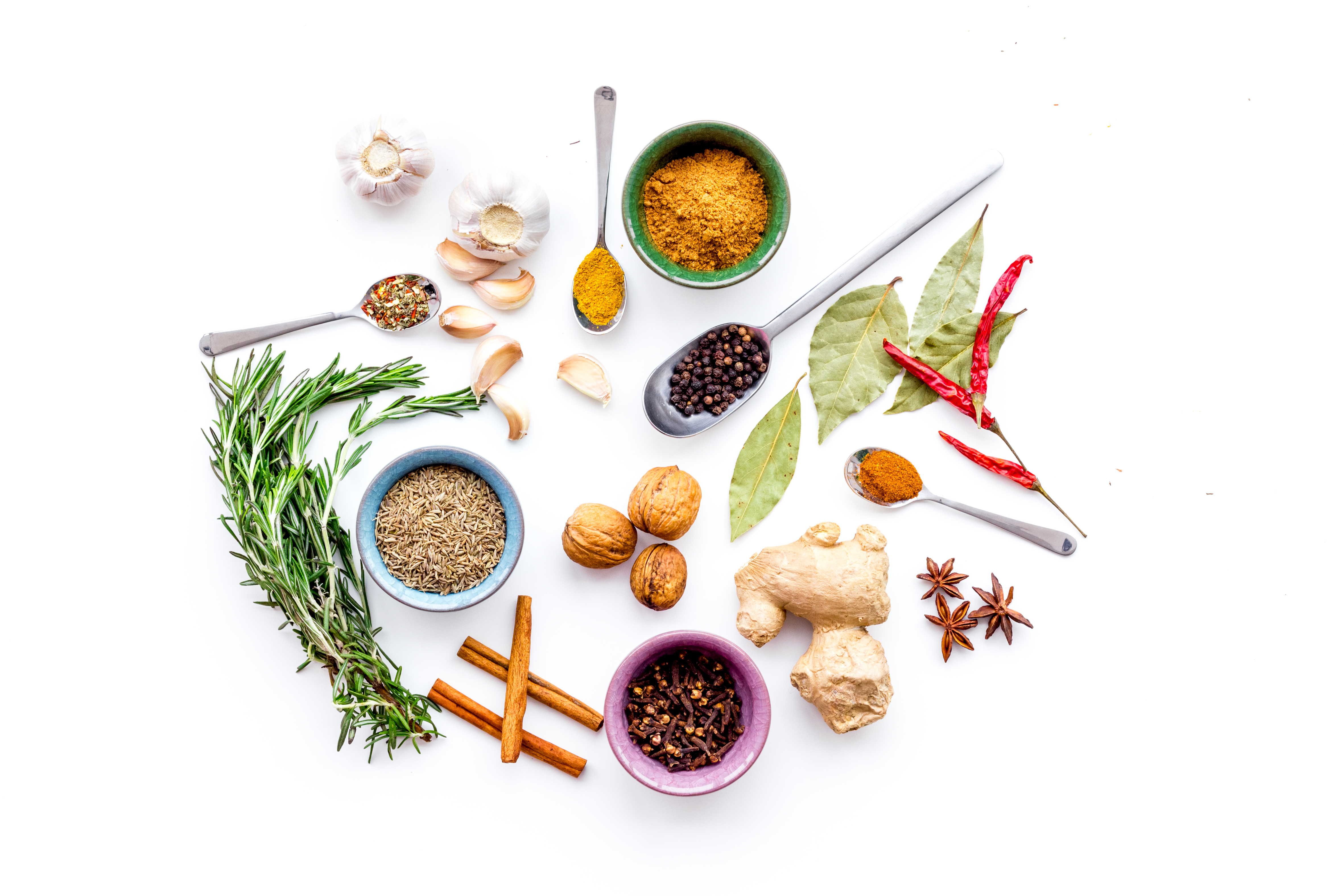 a commitment to esa
European Spice Association
We are proud to be a member of the ESA (European Spice Association) for many years. Our sourcing manager has been on the ESA Board of Directors since June 2017 (as the industry representative for France), allowing us to influence policies and best practices in our industry. Exchanges between members and the working groups in which we participate also provide us with in-depth knowledge of the market.