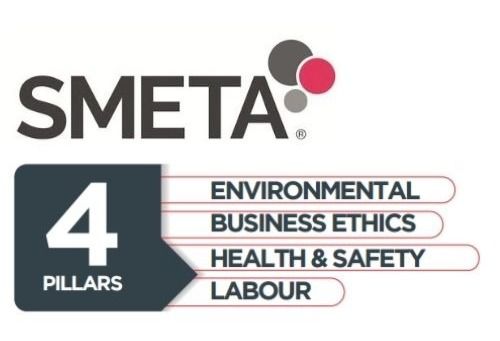 a certification validates our commitment to csr
The Colin group is SMETA 4.0 certified
This "Smeta 4 Pillars" certification is the authoritative standard for the ethical assessment of suppliers and responsible procurement.
It covers the following topics:
Environment
Business ethics
Health and safety
Labour standards
A commitment to local sourcing
As the son of a farmer and a farmer himself, Eric Colin supports and is involved in the development of certain local crops such as mustard seed for example. Other raw materials will be cultivated locally by 2022.
The "local distribution network" spirit
Even before the "local distribution network" trend, Colin has always favoured local supplies or direct from the producer when local sourcing is not possible (spices for example).
A NATURAL SENSITIVITY TO ECOSYSTEMS

Since the creation of the company, our activity as a specialist in spices and vegetable raw materials has brought us into regular contact with producers of raw materials in many countries around the world such as Vietnam, China, India, Indonesia...
Our purchasing / sourcing manager is particularly aware of the ethical points of his function. In particular, his mission consists of regularly visiting our selected producers in the various countries and initiating a responsible sourcing process with them (via audits, questionnaires and field visits).
OUR AIM IS TO RECONCILE THE DEVELOPMENT OF OUR ACTIVITIES WITH RESPECT FOR PEOPLE AND THE PLANET.
In line with our values, we are committed to :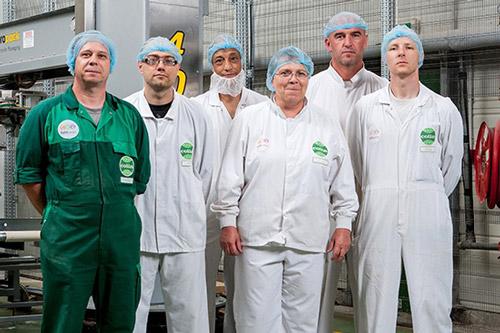 Comply with all the applicable laws and regulations concerning child labour, forced labour, discrimination, physical and moral constraints, the minimum wage, overtime, safety at work, trade union rights and the right of association.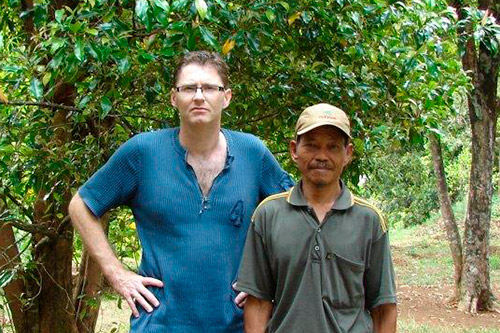 Anchor all our daily actions in a culture of integrity.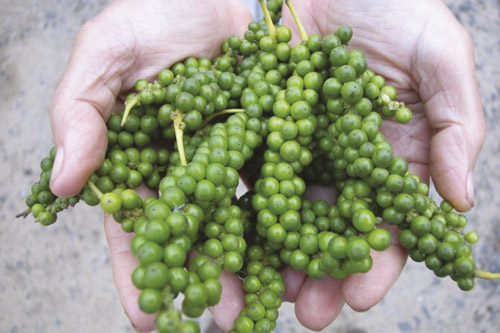 Respect our environment.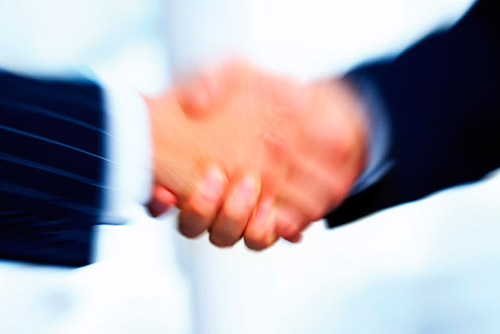 Show loyalty and honesty in our relations with all our employees, customers, suppliers and subcontractors.
REDUCING OUR ENVIRONMENTAL IMPACT
A selective sorting circuit has been set up for:

Paper and cardboard, plastic, bio-waste, wood and metal, fats, aerosols, batteries and ink cartridges.
Reducing our environmental impact also means adopting "good practices" in everyday life at Colin:
◾️ Default setting for printers in double-sided B&W
◾️ Recycling of capsules at coffee machines
◾️ Compostable, bio-degradable or washable materials for all the tableware (cups, spoons and tasting bowls...).
◾️ Tank-less water fountains connected to the water network
◾️ Raising awareness for turning off lights and computers in the evening
◾️ Raising awareness for reasonable heating and air-conditioning settings
◾️ Dematerialisation of media as soon as possible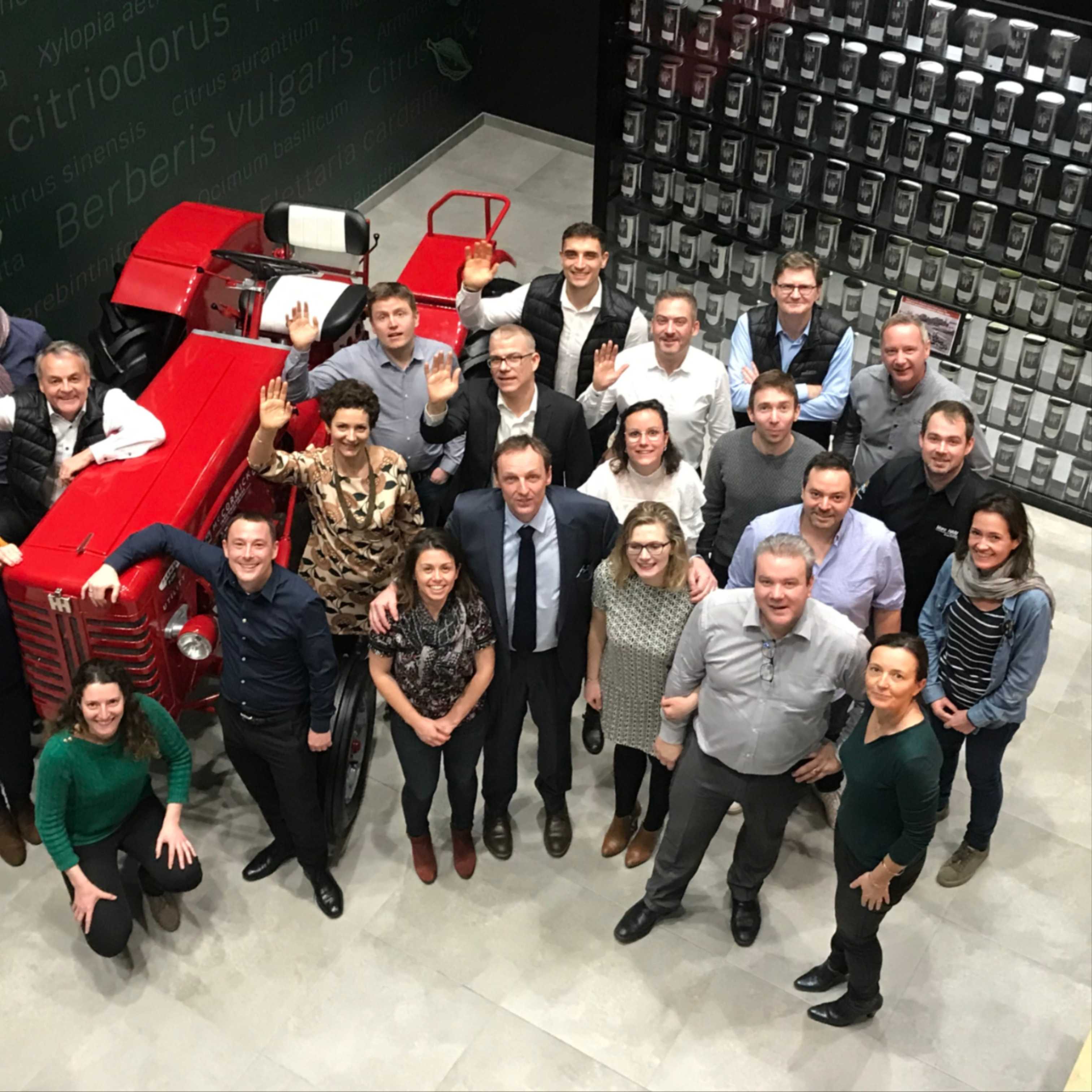 INVOLVEMENT IN THE WELL-BEING OF EMPLOYEES
Various actions are carried out to optimise the well-being of employees in their working environment:
◾️ We attach great importance to the trust and duration of a collaboration, as well as the serenity of our employees. This is why 99% of our sales structures are permanent contracts.
◾️ Gender equality action plan, guaranteeing equal treatment and equal pay for men and women.
Gender equality index at Colin Ingrédients 2022: 79/100
◾️ Design of production workshops to optimise ergonomics and employee safety.
◾️ Production workshops have windows on the outside whenever it is possible
◾️ Water fountains, bicycle garages and staff rooms are available to employees.