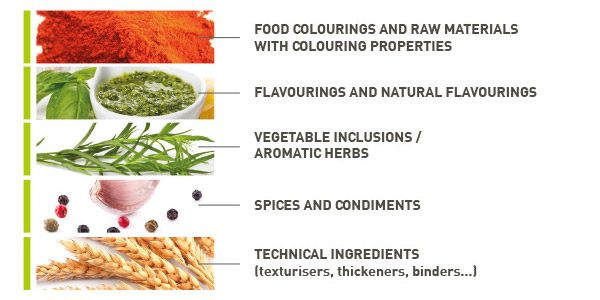 Mix composition
Customisation at every stage
Colin Ingrédients is involved at every stage when it comes to composing a mix of ingredients. The different stages of the formulation are adapted to your specifications. One or more stages can be integrated, ranging from a single spice to a complex blend including aromatic and visual elements.

Areas of application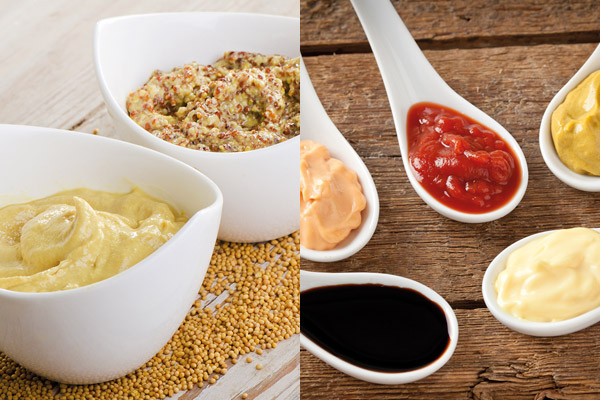 COLD SAUCES, MAYONNAISE AND MUSTARDS
Endless permutations are possible in flavours and visual effects.
.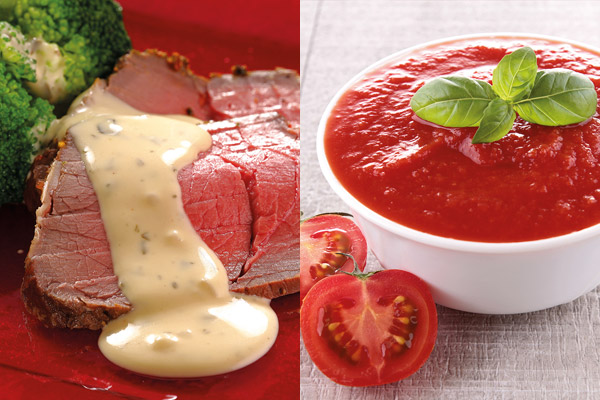 HOT SAUCES
With or without inclusions, we can give your product ranges just the aromatic and visual touch they need.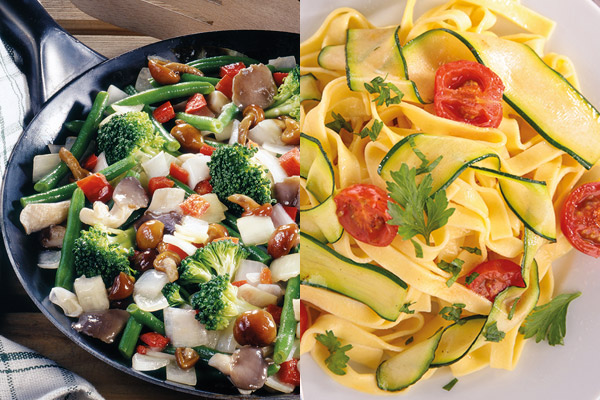 FRESH, FROZEN AND CANNED VEGETABLES
Our spices and flavouring mixes can give you recipes the typical note you are aiming for.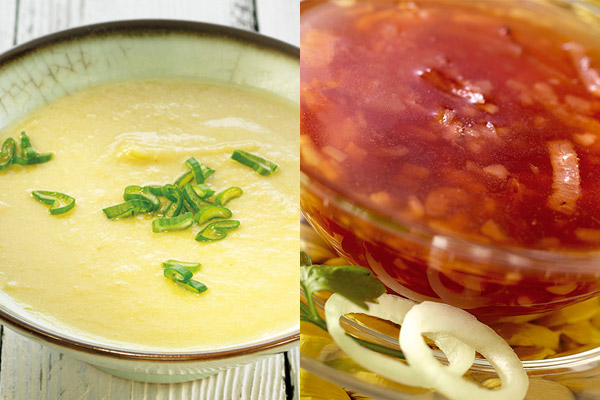 SOUPS
Vegetable powders and natural flavourings are perfect for enhancing the aromatic note of vegetable or meat-based soups.

What makes the difference at Colin Ingrédients AN EXTREMELY WIDE RANGE OF INGREDIENTS
Natural flavourings, food colourings, spices, mushrooms, aromatic herbs, vegetables, condiments, seeds, fruits… the variety of our range enables you to develop a virtually infinite range of decorations and flavours. The ideal solution to give flavour and colour and enhance the appearance of your preparations! TOTAL CONTROL OF THE SUPPLY CHAIN ENSURING CONSTANT QUALITY
From the growing of our raw materials to the development of an ingredient, we are involved at every stage of the production process. A POWERFUL INNOVATIVE FORCE
Colin Ingrédients is a real creative resource for its customers: workshops, trend books, needs monitoring - we are closely involved in your developments ! DEVELOPMENTS TO MEET SPECIFIC REQUIREMENTS
Our R&D department formulates culinary solutions to meet your specifications, taking account of your constraints (allergens..), your process (particle size, temperature…) and of course, the gustatory register sought. AN OMNIPRESENT CULINARY APPROACH
As integral part of our R&D department, our professional cooks try out all our developments. This guarantees the optimum gustatory quality of your products.