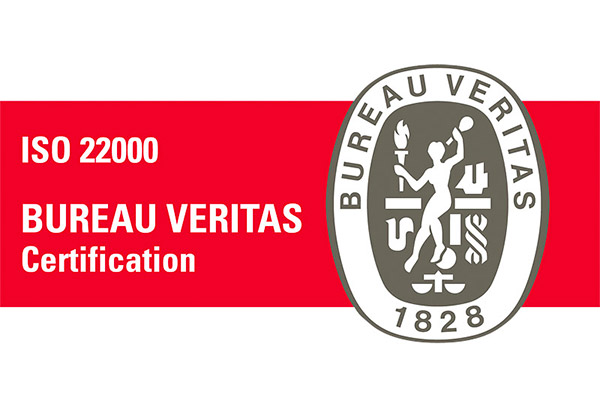 A TOP LEVEL APPROACH TO QUALITY WITH CERTIFICATION TO ISO 22 000 STANDARD
Colin Ingredients has ISO 22 000 certification, providing a real quality guarantee (detection of foreign bodies, bacteriological safety, etc) within a policy of continuous improvement.
Microbiological analyses are carried out by an independent laboratory, with COFRAC accreditation.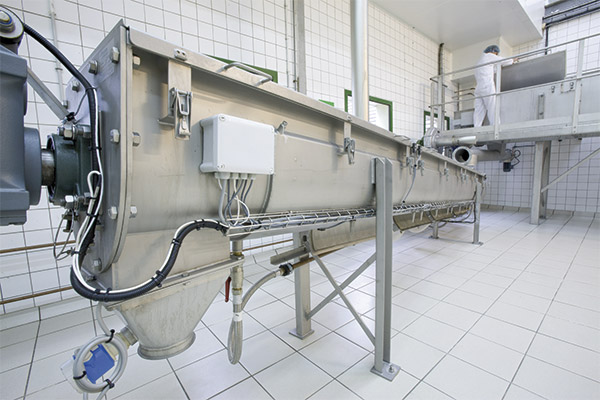 AN EFFECTIVE HEAT TREATMENT PROCESS
Heat treating raw materials results in the reduction of microbe content, to optimise the preservation time of the finished products, in order to comply with the stringent requirements of the cheese and dairy products processing industries without altering sensory and taste qualities.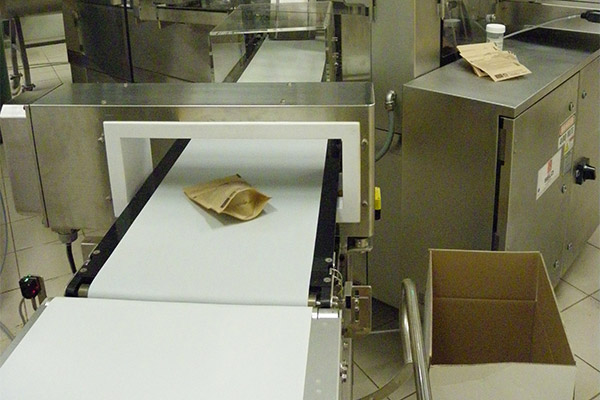 AN EFFICIENT SYSTEM FOR THE DETECTION OF FOREIGN BODIES
The absence of foreign bodies in our raw materials is one of our guarantees to customers.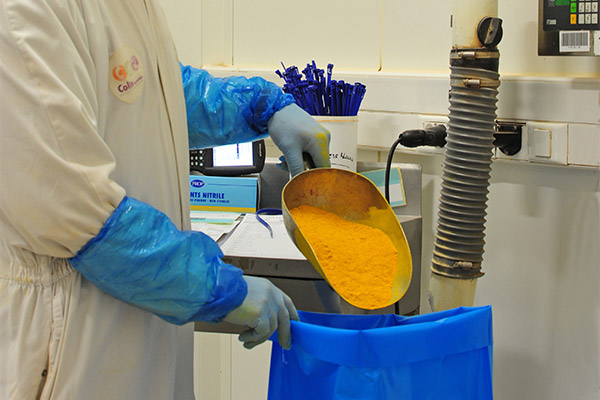 RIGOROUS ALLERGEN CONTROL
Specific set of specifications for each raw material (allergens and cross-contamination), clear identification of each ingredient, separate storage and routing, wet cleaning of the production lines for optimum control of this point.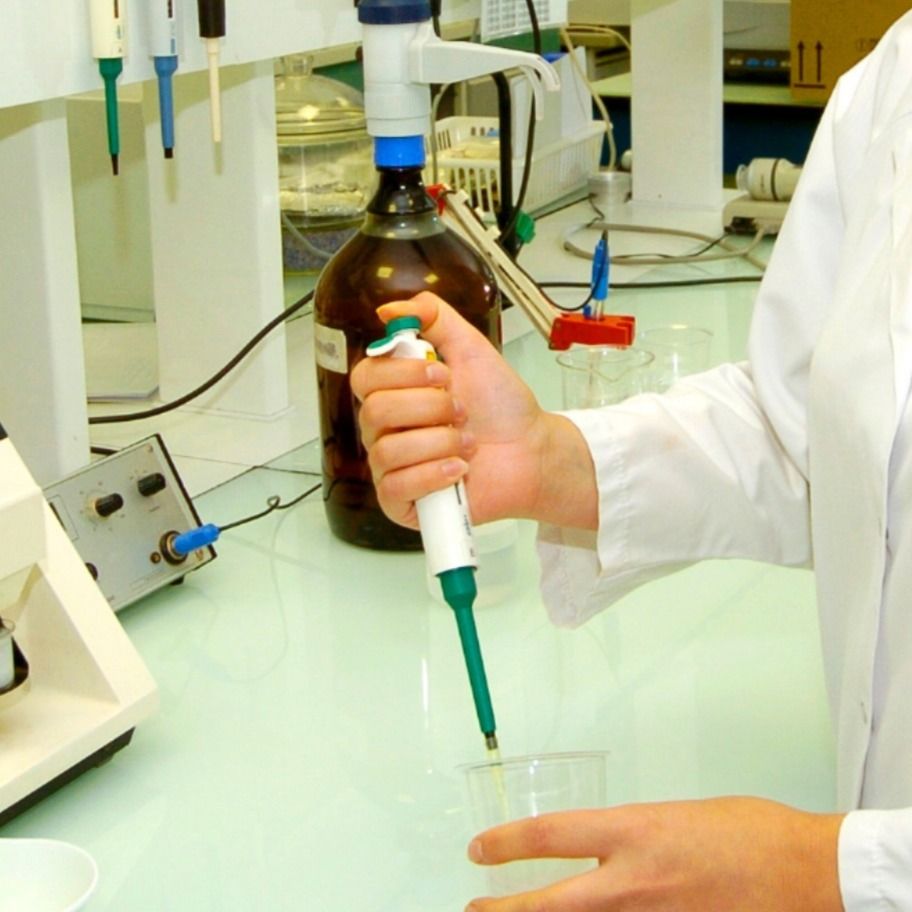 an upstream complete control plan
It contains among others:
◾️ More than 25,000 micro-biological analyses carried out each year
◾️ More than 1,000 tests exclusively on allergens
◾️ Systematic control and validation of all raw materials entering our sites
◾️ Control of all products before shipment
◾️ Storage for 24 months of each incoming raw material or mix produced in our production lines