COLIN INGRÉDIENTS WELCOMES YOU TO ITS NEW INNOVATION CENTRE, CREATED AS A REAL INNOVATION ACCELERATOR!

As the result of two years of reflection, the culinary innovation centre offers a 1500 m² space to innovate in complete immersion. We thus provide our customers with a complete facility to encourage the creation of new concepts and imagine the products of tomorrow.

All the resources to effectively innovate are gathered in one place: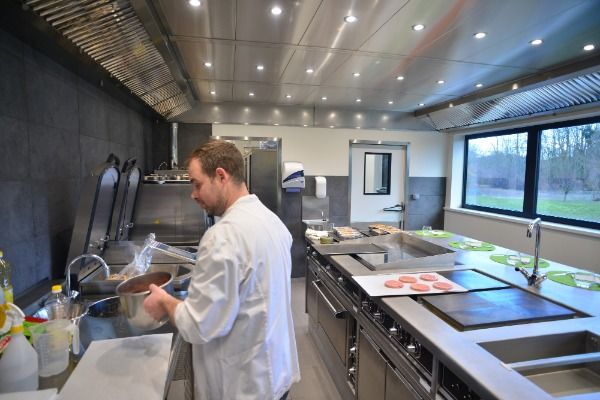 R&D APPLICATION CENTRE,
where professional facilities (application kitchen, cold cuts unit, baker's oven or combi steamer) are dedicated to the implementation of manufactured products to make finished products under conditions similar to the industrial context with which our customer are familiar.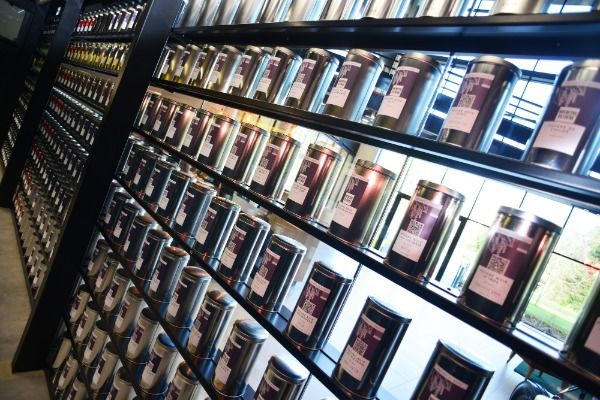 A UNIQUE COLLECTION OF SPICES
gathering several hundred samples presented in a "spice library". These little-known spices come with their own detailed description and are a powerful source of creativity.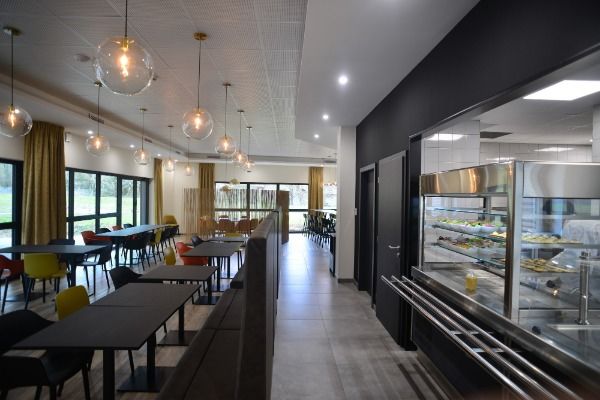 AN APPLICATION RESTAURANT
capable of seating up to 50 guests can be used to test and optimise our ingredients daily in a large-as-life consumption context.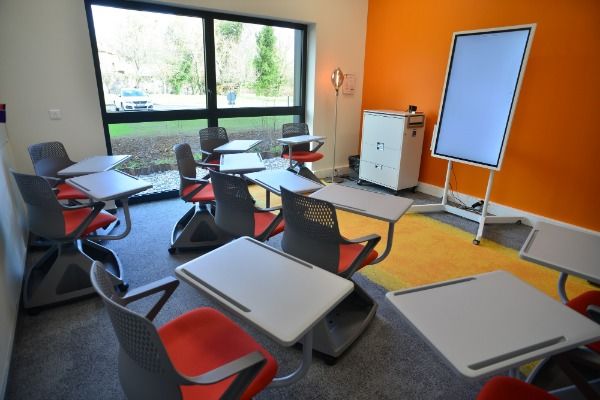 CREATIVITY MODULES
in a dedicated room: 2- to 4-hour workshops linking different modules intended to explore new territories... A true innovation booster!

WITHIN OUR CULINARY CENTER,DEVELOPMENTS OF NEW INGREDIENTS
ARE SYSTEMATICALLY USED IN REAL SITUATIONS BY OUR CHEFS
Their culinary knowhow and sensitivity in terms of taste completes the R&D approach,
provided by a team of 18 people consisting of engineers, project managers, chefs and flavouring experts.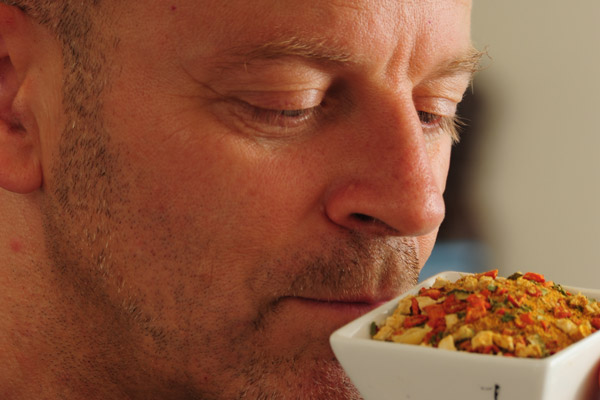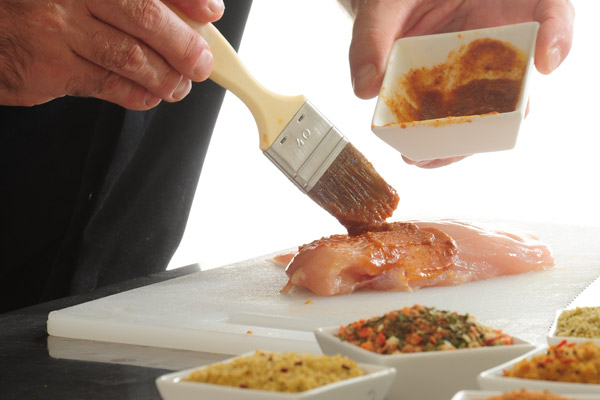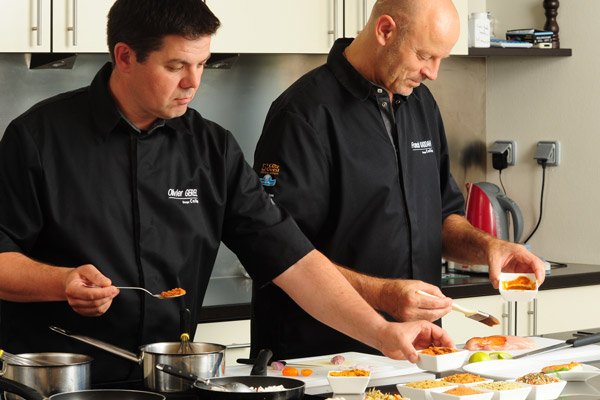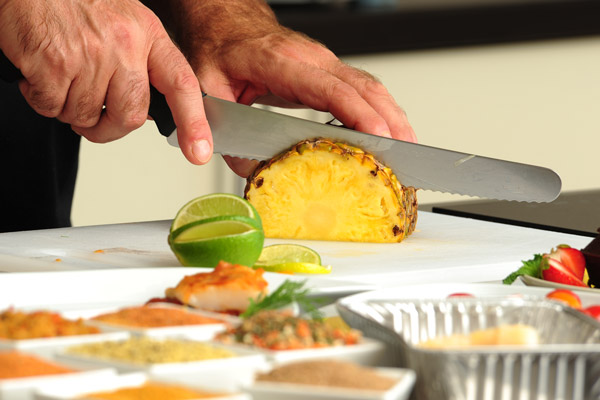 THE GUSTATIVE PLEASURE IS IN THE HEART OF OUR DEVELOPMENTS

We believe that an ingredient can only be evaluated and optimised through the use of the finished product for which it is intended. This is why, after every development or new formulation, we place so much importance on implementing our ingredients within their product range before they are approved.
Colin Ingredients' chefs space make use of professional facilities (curing unit, baker's oven or mixed oven) for implementing cooked dishes, allowing them to develop finished products in conditions similar to the industrial contexts of our customers.