A CLEAR SOLUTIONS STATE OF MIND
Colin Ingredients combines its natural and clean label recipes in its ClearSolutions range.
Our products are always formulated with clean label in mind. Our functional ingredients and complete mixes are developed with a focus on naturalness, combining antioxidant, aromatic or colouring characteristics according to your needs.
Our expertise in raw materials enables us to formulate :
functional "E-free" solutions
functional solutions that are certified organic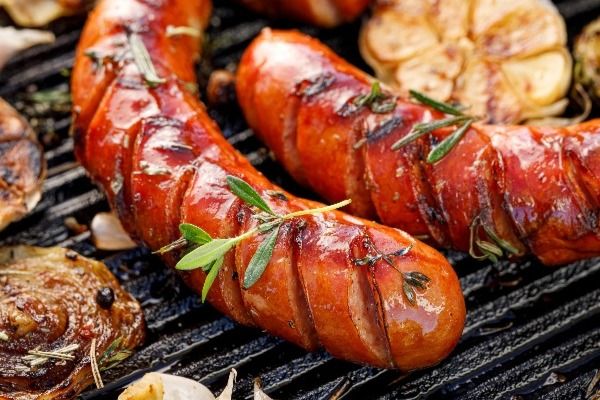 Pure & Nature complete mixes
Complete mixes of 100% natural origin composed of spices, vegetable raw materials and natural flavours, Clear Solutions certified.
liquid seasoningS for coating
Created without palm oil or hydrogenated fats and using only natural aromas, this range meets the most demanding specifications.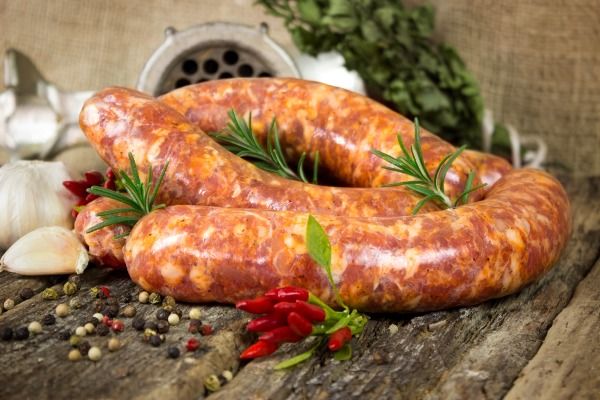 ORGANIC COMPLETE MIXES FOR SAUSAGES
Complete mixes that are certified organic, specially made for fresh and dry-cured sausages: chipolata, merguez, knack, white pudding, saucisson...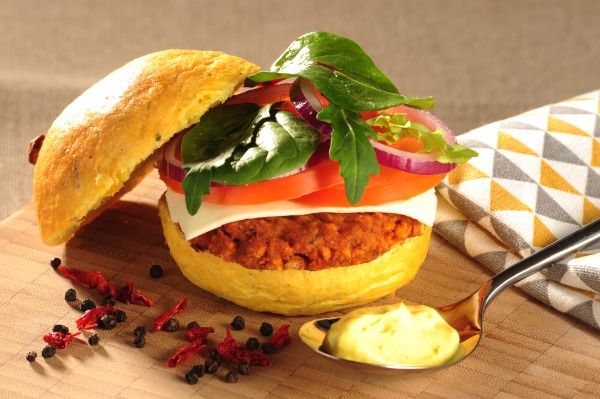 organic Happy green
100% vegetable and 100% organic recipes, available in 3 flavours (curry, cooked vegetables and Mediterranean). Made from organic soy proteins, vegetables,aromatic herbs and condiments, they can be used to make meatballs, stuffings, burgers, Bolognese sauces or fingers.
Many other formulations meeting the most demanding requirements are available in our interactive catalogue.