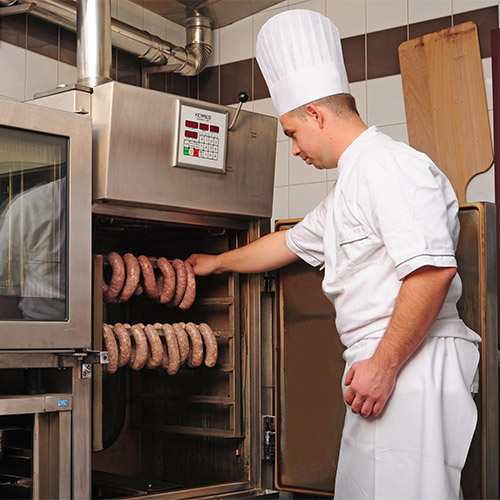 KEY CONTACTS WHO ARE
SPECIALISED
IN YOUR BUSINESS SEGMENT
At Colin Ingrédients, your key contacts are familiar with your business segment, they know your manufacturing constraints and are genuine partners in your project.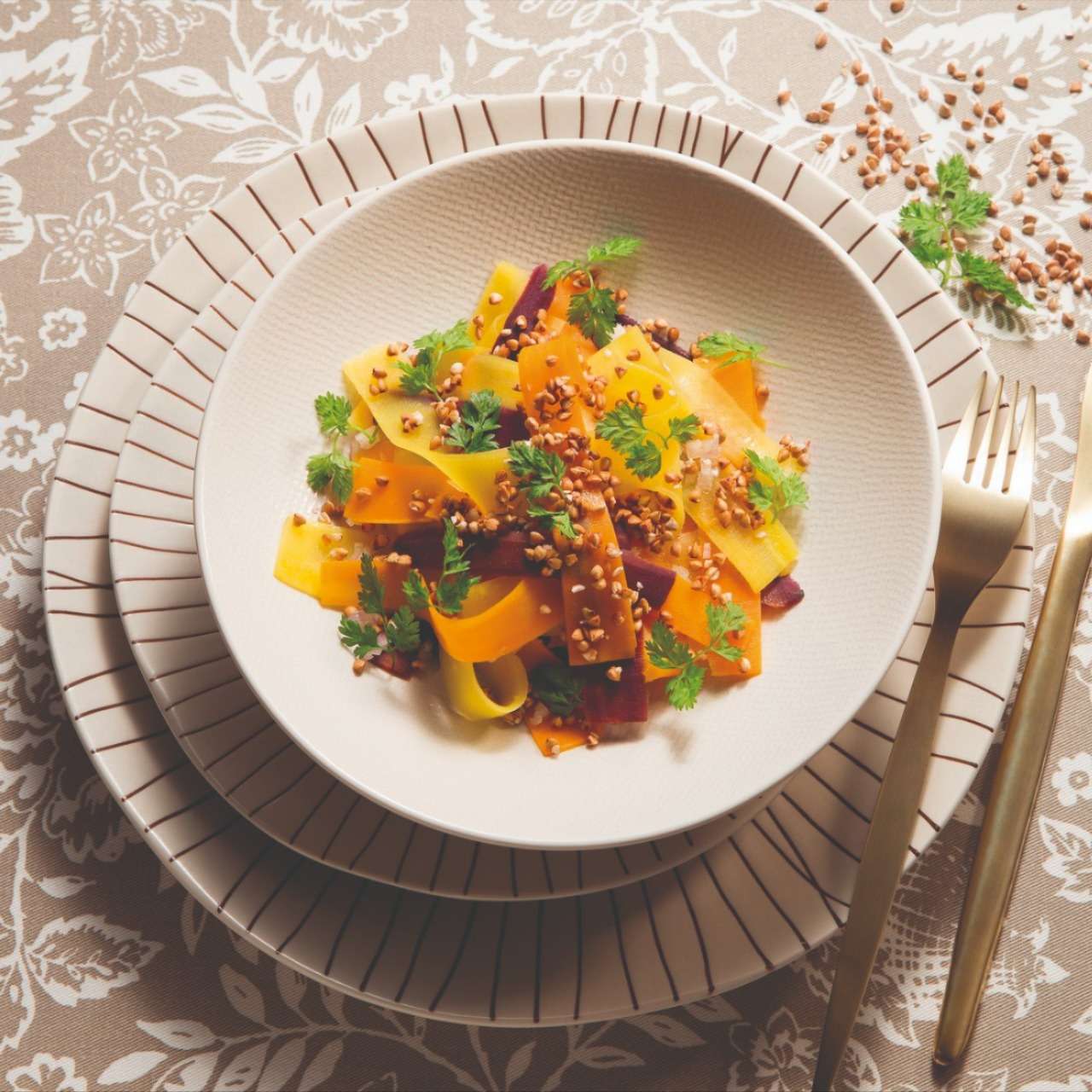 NATURALNESS AND TRANSPARENCY ABOVE ALL
Colin Ingredients develops its products with particular emphasis on transparency, understanding ingredients lists and simplified formulations.
A GLOBAL RESPONSE
TO YOUR NEEDS
Drawing on its 3 "product poles", Colin Ingrédients is able to provide you with transverse solutions for your projects, coordinated by a single key contact.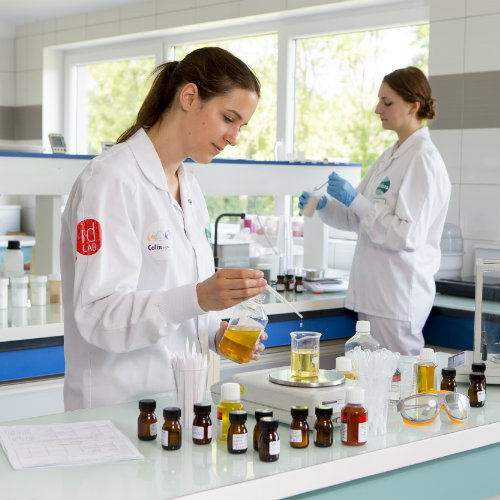 FLEXIBLE, RESPONSIVE
KEY CONTACTS:
Thanks to their knowledge of your business segment, your key contacts are more responsive to your needs and can be a useful source of new ideas.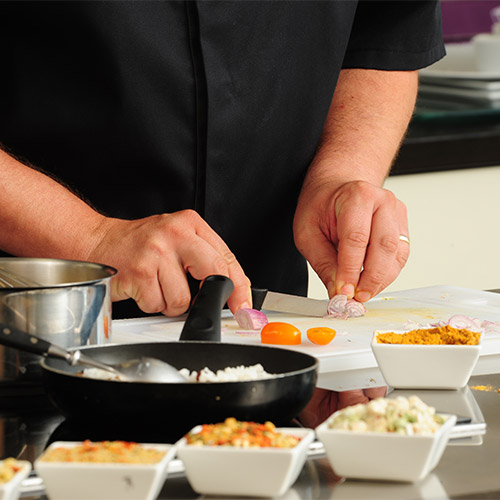 A CULINARY APPROACH FOR
EVEN TASTIER PRODUCTS
The organoleptic dimension is omnipresent in Colin Ingrédients' projects and this approach is further strengthened by our Culinary Center. R&D benefits from the added value of having a qualified chef on the team.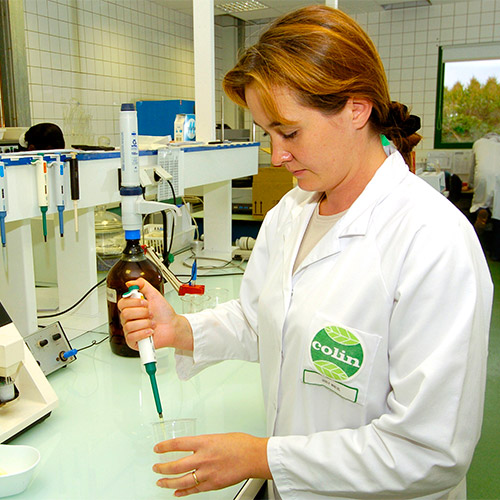 DEMANDING
QUALITY STANDARDS
Certified ISO 22000, Colin Ingrédients guarantees genuinely high quality (foreign body detection, bacteriological safety...) whilst pursuing a policy of continuous improvement.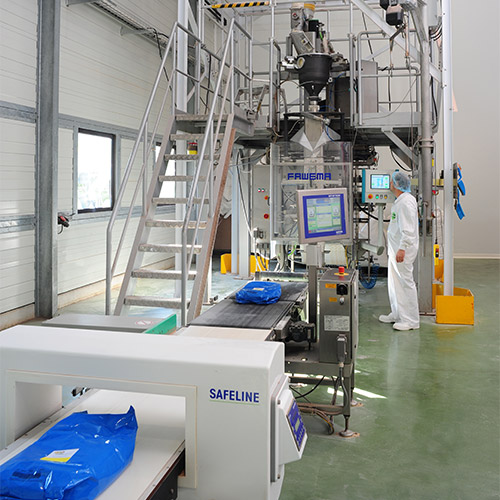 PACKAGING
ADAPTED TO YOUR NEEDS
From one-ton big bags to unidose 2-grams sachets, we always find the best packaging solution for your products.

ONLINE BOOK
Discover all our ingredients in our online Book.