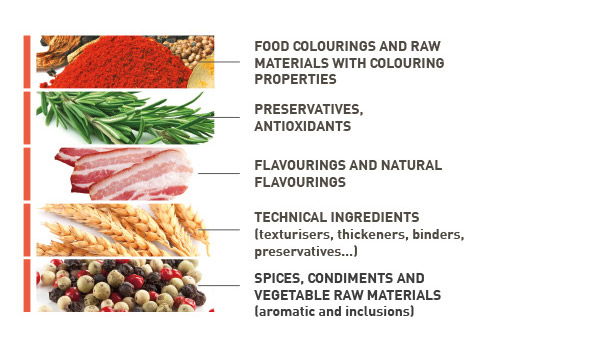 Mix composition
Customisation at every stage
Colin Ingrédients is involved at every stage when it comes to composing a mix of ingredients.The different stages of the formulation are adapted to your specifications. One or more stages can be integrated, ranging from a single spice to a complex blend including aromatic, visual and functional elements.

AREAS OF APPLICATIONS
Our ingredients give flavour, visual and fuctional properties to many applications in the meat and fish-based ready meals sector, for fresh, frozen and canned products.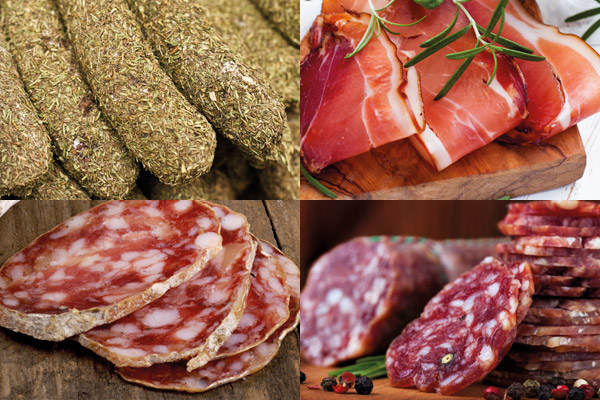 MEAT PREPARATIONS AND DRY DELI MEATS
Encased dry sausage, dry cured ham, dry sausage, dry sausage with pepper.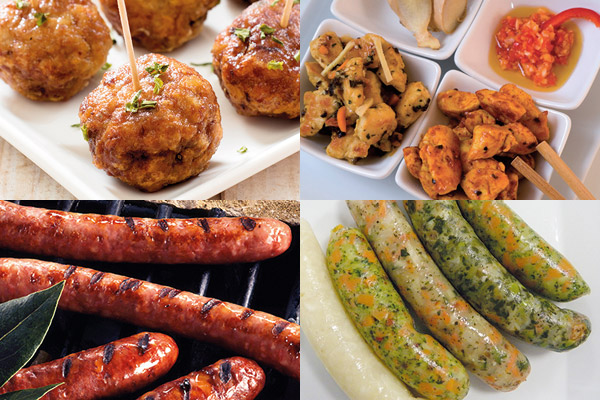 MEAT PREPARATIONS AND UNCOOKED DELI MEATS
Seasoned meats, marinated meats, barbecue products,vegetable sausages.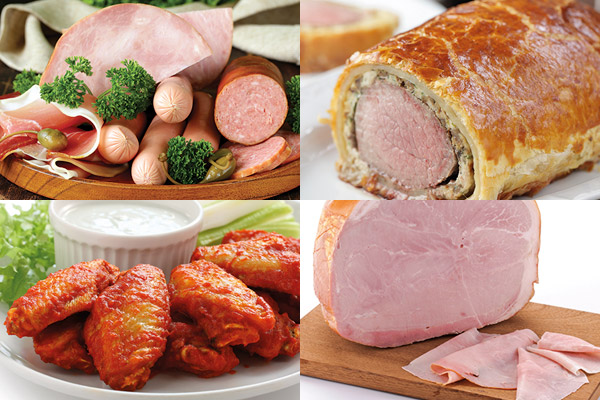 MEAT PREPARATIONS AND COOKED DELI MEATS
Deli meat assortments, cooked meats in pastry, wings, ham.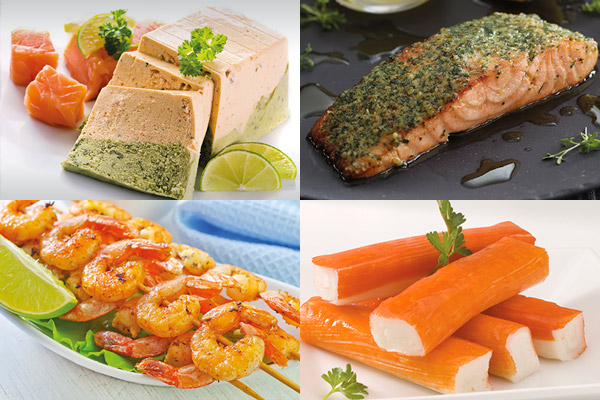 SEAFOOD SAUSAGES AND PRODUCTS
Fish deli products, decorations for fish, marinated prawns, surimi.

What makes the difference at Colin Ingrédients A SPECIALIST INTERLOCUTOR FOR YOUR BUSINESS SEGMENT
A master pork butcher or engineer, your sales advisor is a professional with experience in your field. Ideal for supporting you throughout your project ! AN OMNIPRESENT TASTE-BASED AND CULINARY APPROACH
As integral part of our R&D department, a pork butcher and professional cook try out all our developments. This guarantees the optimum gustatory quality of your products. TOTAL CONTROL OF THE SUPPLY CHAIN ENSURING CONSTANT QUALITY
From the growing of our raw materials to the development of an ingredient, we are involved in every stage of the process. OPTIMUM FOOD SAFETY
The heat treatment we apply to our raw materials in our workshops reduces the microbial load of the spices and vegetable-based ingredients. QUALITY CONTROLS ON EVERY BATCH OF RAW MATERIALS AND FINISHED PRODUCTS
Acceptance analyses carried out on every batch guarantee maximum compliance with your specifications. A POWERFULL INNOVATIVE FORCE
Colin Ingrédients is a real creative resource for its customers: workshops, trend books, needs monitoring - we are closely involved in your developments !