Mix composition
Customisation at every stage
Colin Ingrédients is involved at every stage when it comes to composing a mix of ingredients.The different stages of the formulation are adapted to your specifications. One or more stages can be integrated, ranging from a single spice to a complex blend including aromatic, visual and functional elements.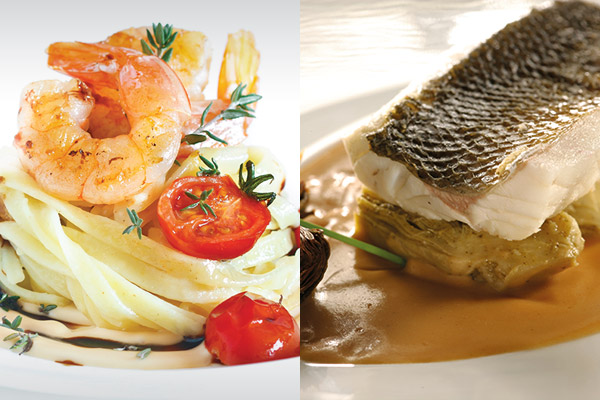 COOKED FISH AND SEAFOOD
Seafood-based ready meals with sauces.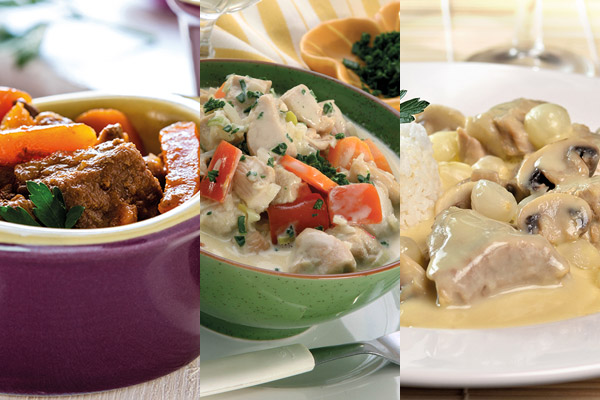 COOKED MEATS AND DISHES IN SAUCES
Beef-based ready meals, veal-based ready meals, poultry-based ready meals.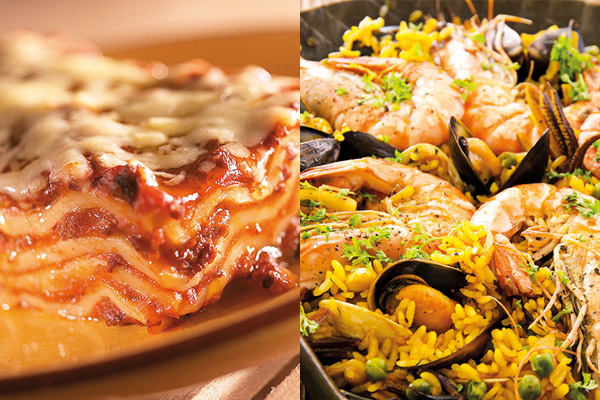 FAMILY DISHES
Lasagne - ravioli - moussaka - paella - couscous.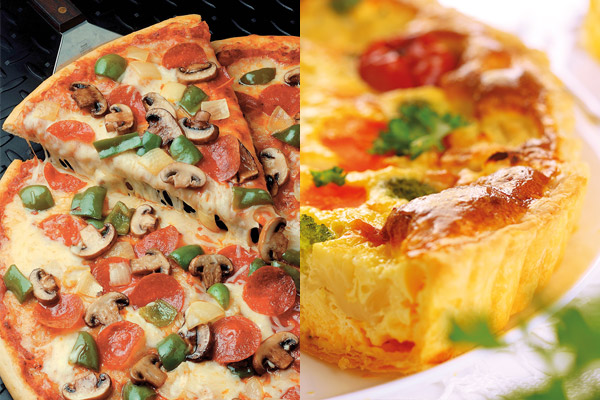 SAVOURY TARTS AND PIZZAS
Pizzas ,quiches and savoury tarts.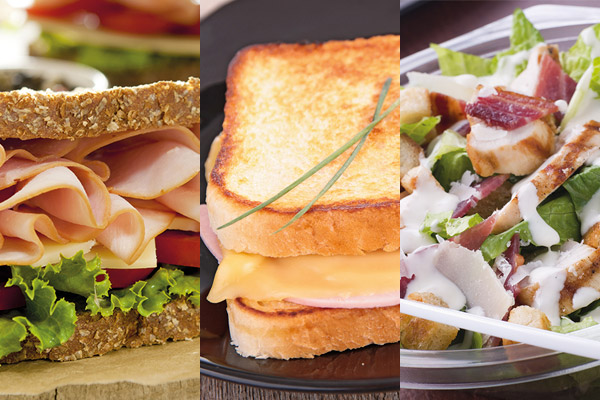 Snack
Cold sandwiches, hot sandwiches, salad meals. A THOROUGH KNOWLEDGE OF THE NEEDS OF READY MEAL MANUFACTURERS AND THE DIFFERENT PROCESSES
Your interlocutor is a professional experienced in the ready meals field. Ideal to provide effective, personalised support throughout your project ! OUR CULINARY PREPARATIONS ARE SYSTEMATICALLY TRIED OUT IN OUR CULINARY CENTER.
Taste above everything else ! Our professional cooks are the guarantors of the gustatory quality of our ingredients and produce recipes that allow us to test our developments in finished products. AN EXCELLENT COMMAND OF THE RAW MATERIALS
With constantly looking for new ingredients (choosing materials of high gustatory quality). QUALITY CONTROLS ON EVERY BATCH OF RAW MATERIALS AND FINISHED PRODUCTS
Acceptance analyses carried out on every batch guarantee maximum compliance with your specifications. A powerful innovative force. CUSTOM DEVELOPMENTS
Colin Ingrédients is a real creative resource for its customers: workshops, trend books, needs monitoring - we are closely involved in your developments!