Flavouring & colourings
Flavours are the heart of the development of Colin Ingrédients. Within the R&D team, our flavouring experts work each day on innovative solutions adapted to our customers' processes. With colouring, our aim is to keep our formulas as natural as possible !
Vegetable raw materials
Herbs, vegetables, spices, mushrooms, fruits and seeds. This is the source of the know-how of Colin Ingredients, which has developed unique expertise in this area and in the dehydration of raw materials. The company is involved upstream in the cultivation of many vegetables, herbs and spices, and offers the security of a total control of its supply chain.
mixes & Technological ingredients
Texturizing agents, preservatives, decorations, aromatic mixes, seasonings.
Thanks to solid R&D resources, our field of exploration is very large, with varied functions. Colin Ingredients relies on its know-how in each area of ingredients to create complete solutions which are as high-performing and natural as possible.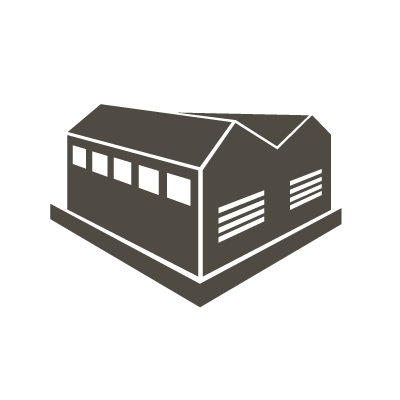 18 000 and 17 000 m2 on 2 sites
of production, packaging and storage surface.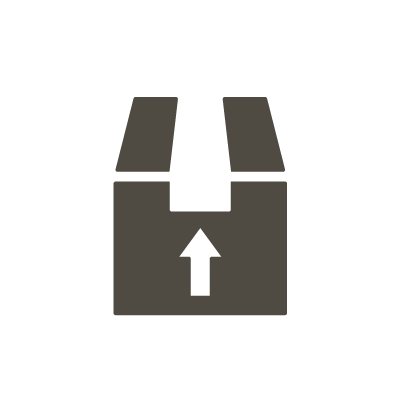 40
production and packing lines.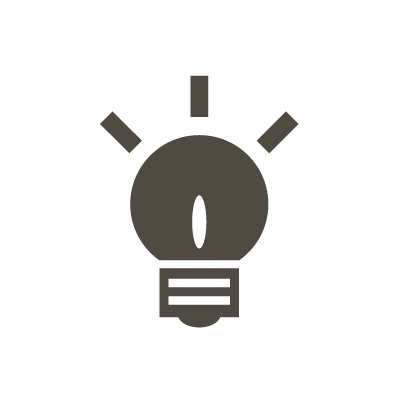 18 PEOPLE
An R&D team consisting of engineers, project managers, chefs and flavouring experts.
15 000 tons
of ingredients produced each year.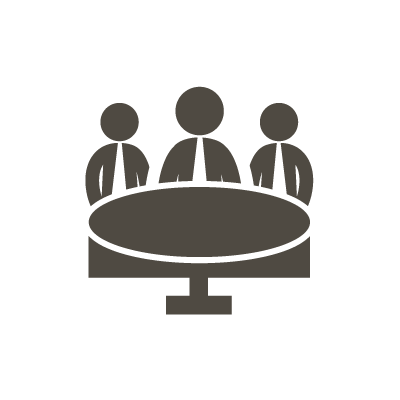 13 PEople
Insurance and control quality department.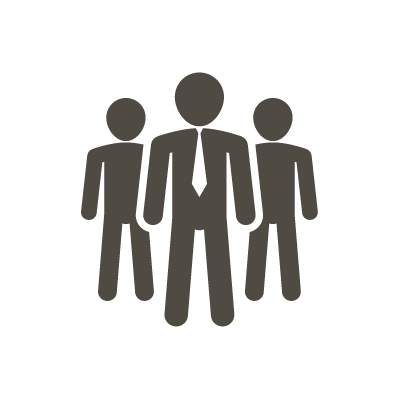 300 peOPLE
The company's total workforce.