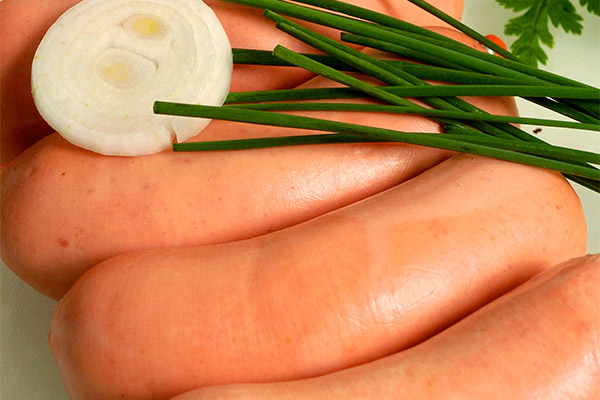 VEGIRED
A clean label alternative to carmine
Extremely versatile, this pinky-red colouring is particularly appreciated by deli meats manufacturers. Made from a concentration of natural vegetable ingredients, this colouring contains several condiments, vegetables and natural extracts with a standardised colouring effect. Ideal to replace cochineal carmine and azo dyes in ham-based preparations, cooked and uncooked sausages, dry sausage, salami and chorizo, sauces and desserts, without having to declare E-number colourings.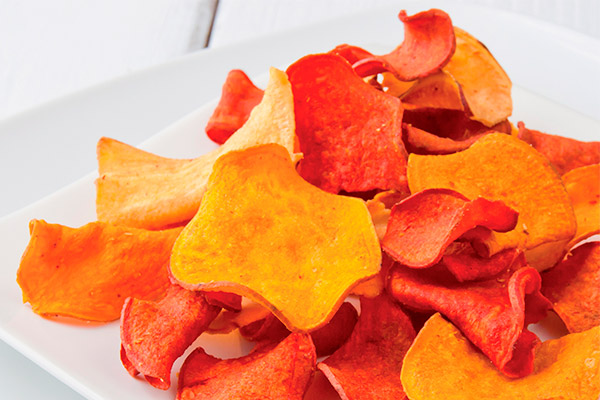 A WIDE RANGE OF VEGETABLE FOOD COLOURINGS
Raw materials with colouring properties
In powder or water or fat soluble liquid base form, numerous other Colin Ingrédients ingredients are made from vegetable raw materials (paprika powder, turmeric ...), offering a very varied range of colours and great versatility in their applications.